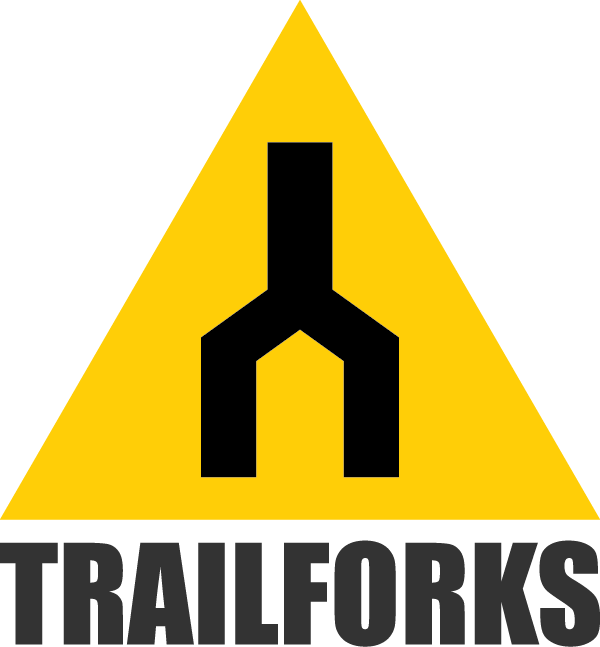 With so many trails in our backyard we rely on trail users to let us all know when something needs a little TLC. You can help by submitting trail reports.
If you see a tree down across a trail, or some other feature that needs maintenance, let us know!
Trail reports can be submitted one of two ways;
via the Trailforks reporting function (preferred)
via email to trails@sctrails.ca. We will try to route the report to the right people.
Trail Maintainers – You can subscribe to trail reports by area or trail.
How To Submit a Trail Forks Report
TrailForks has pretty good instructions on how submit a trail report. The easiest way is with their highly recommended mobile app. If you don't have the app you can always report it back at home on their website.
If you have any questions about how to use this please let us know.
How To Submit am Email Report
You can also submit a report via email. Be sure to include the following details:
The trail name.
The location on the trail, gps is best but any description helps.
For fallen trees, include an estimate of the tree diameter as this helps scope out the work.